Free Delivery
We come to you.
Refill Fast
Wait times less than 10 minutes
Personalized Care
When you call, you speak to a person.
Locally Owned
Serving the communities of New Lenox, Orland Park, Tinley Park, and Joliet.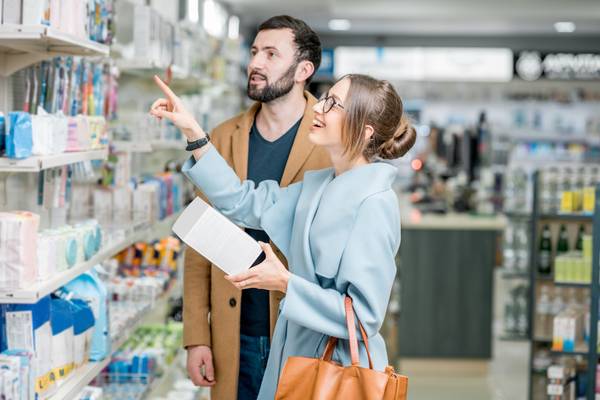 We strive to provide a family-like atmosphere for all of our customers.
As your local pharmacy, Silver Pharmacy offers quality products at affordable prices, while providing the personalized attention and customer service you expect from a local business. As your neighbors, we live, work and play in the same community as you and your family. We believe it is our responsibility to take care of our community and our neighbors, and it's one we take very seriously. Get to know your neighbor – we're here to help.
We make a point to understand the health needs of you and your family and pride ourselves on personalizing our care to meet your health care needs.
In addition, we try to find the lowest prescription prices, when possible, for our community. We will work with your insurance plans and physicians to find lower priced generic drugs whenever possible to keep your medications affordable.